Nordic Chunky Web Banner (1)
Website banner e-newsletter
---
---
MAY BANK HOLIDAY OPENING TIMES
Please be advised that our physical shop in Truro will be closed on each of the May Bank Holidays (Monday 1st, Monday 8th and Monday 29th May).
Outside of these three days, we will be open as usual, Monday – Saturday, 09:30 – 16:30
---
LATEST PRODUCTS…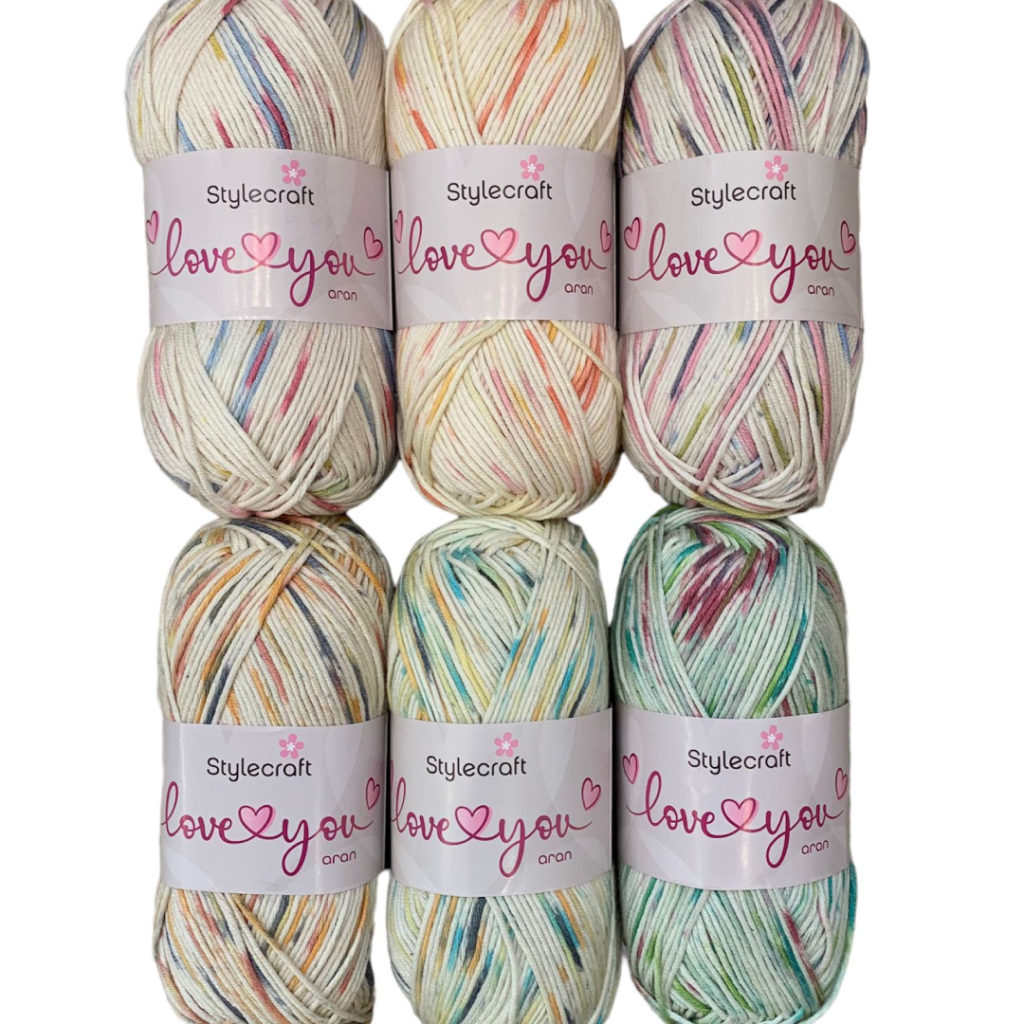 Stylecraft Love You Aran
Love You is a cotton-rich yarn featuring a delicate melange of colours that create a delightful, speckled effect when knitted up. Available in six shades, plus a range of new patterns have been released to accompany the launch of this yarn.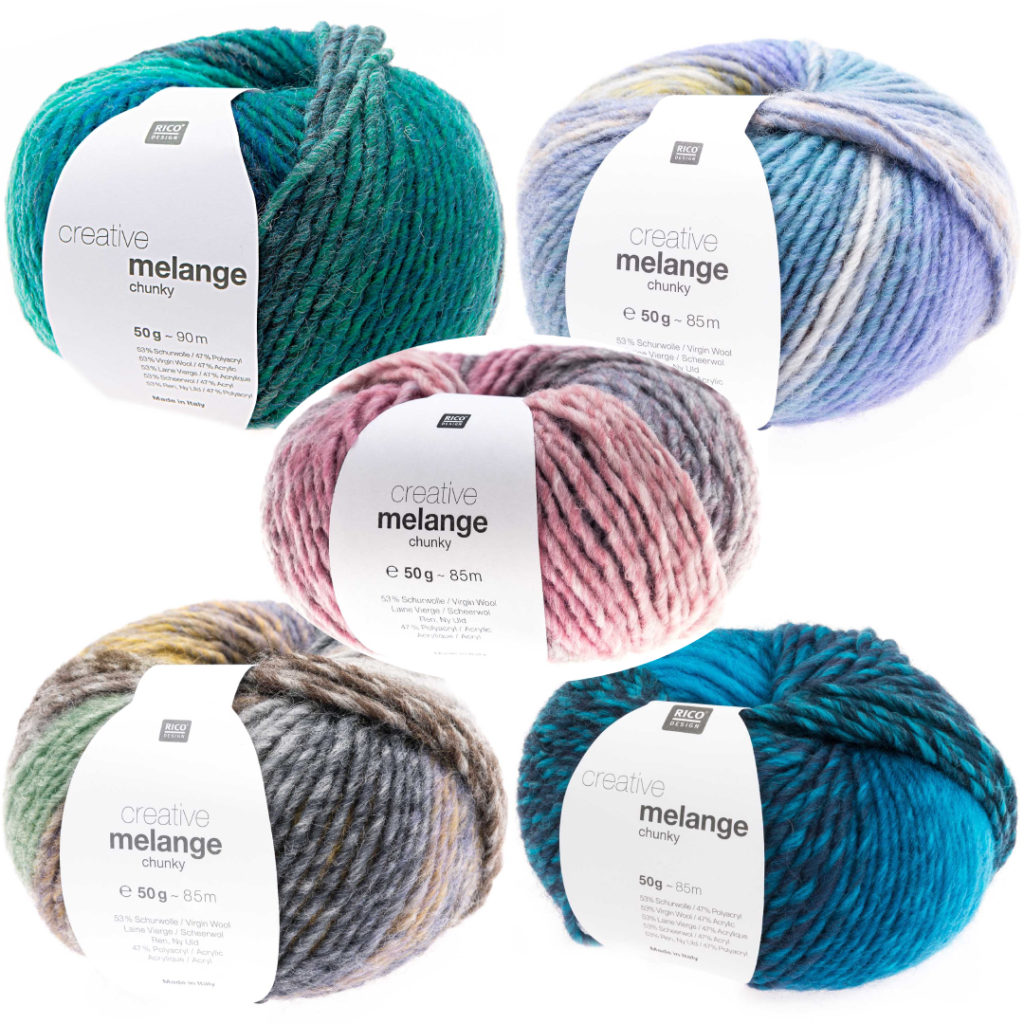 Rico Creative Melange Chunky
Made with 53% Virgin Wool, this beautiful blended yarn from Rico Design is available in five stunning colourways, each achieving a rich variegated colour change for your project.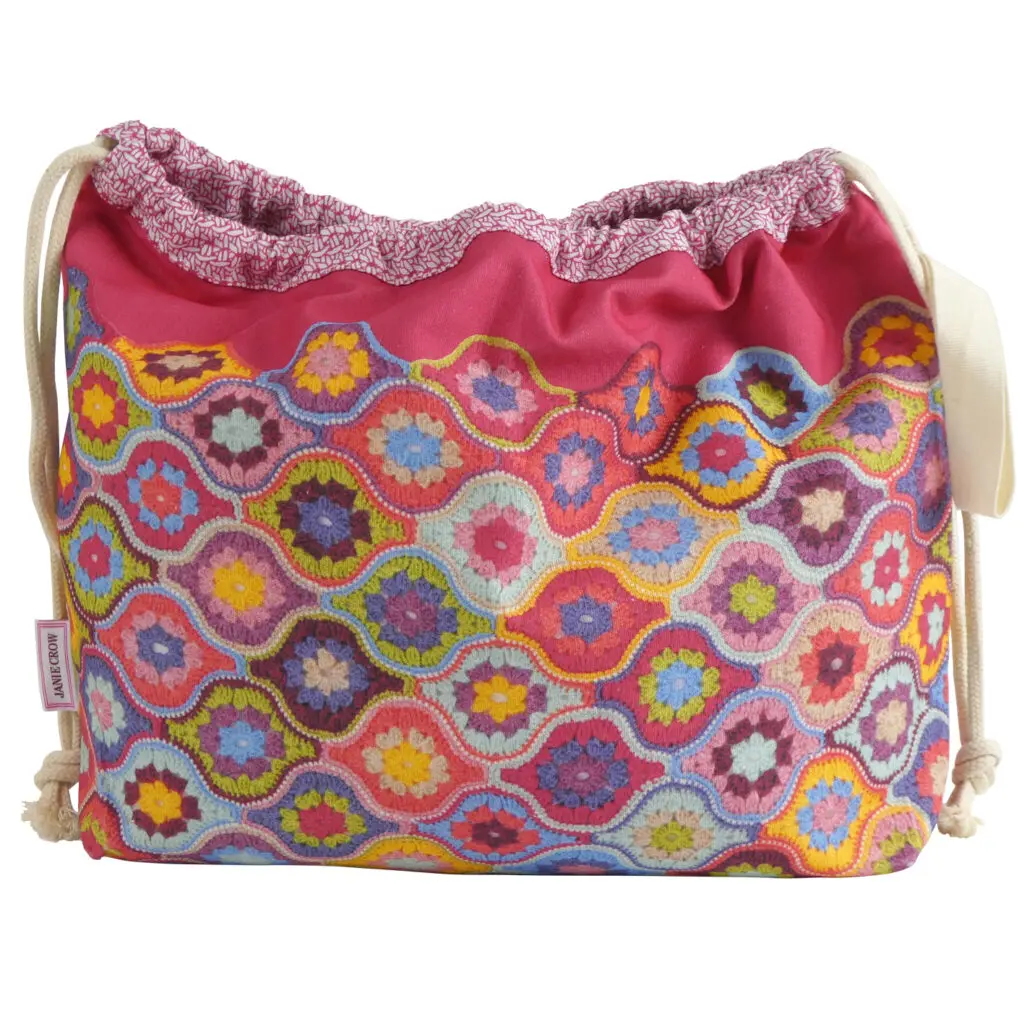 Janie Crow Bags & Accessories
Featuring prints of the much loved Persian Tiles, Mystical Lanterns and Indigo Dreams designs, these beautiful yet practical accessories are a must for any Janie Crow fan!
King Cole Linendale DK
A stunning new lightweight DK that is perfect for on-trend summer garments. Available in ten gentle tones this 57% Cotton and 13% Linen yarn achieves a wonderful drape. It comes with a great selection of accompanying patterns too.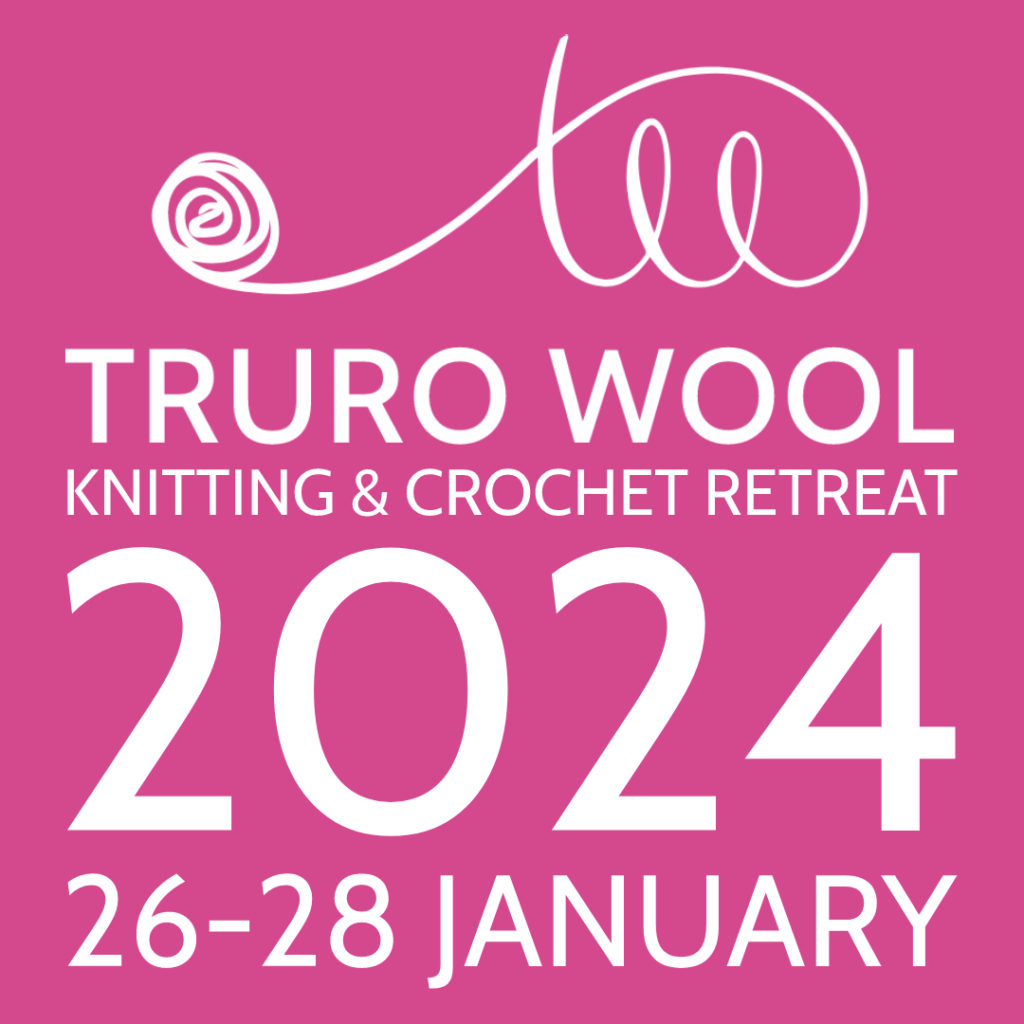 Knitting & Crochet Retreat 2024
Booking for the Truro Wool Knitting & Crochet Retreat 2024 is now open – find out more and book your place on this relaxing weekend break today!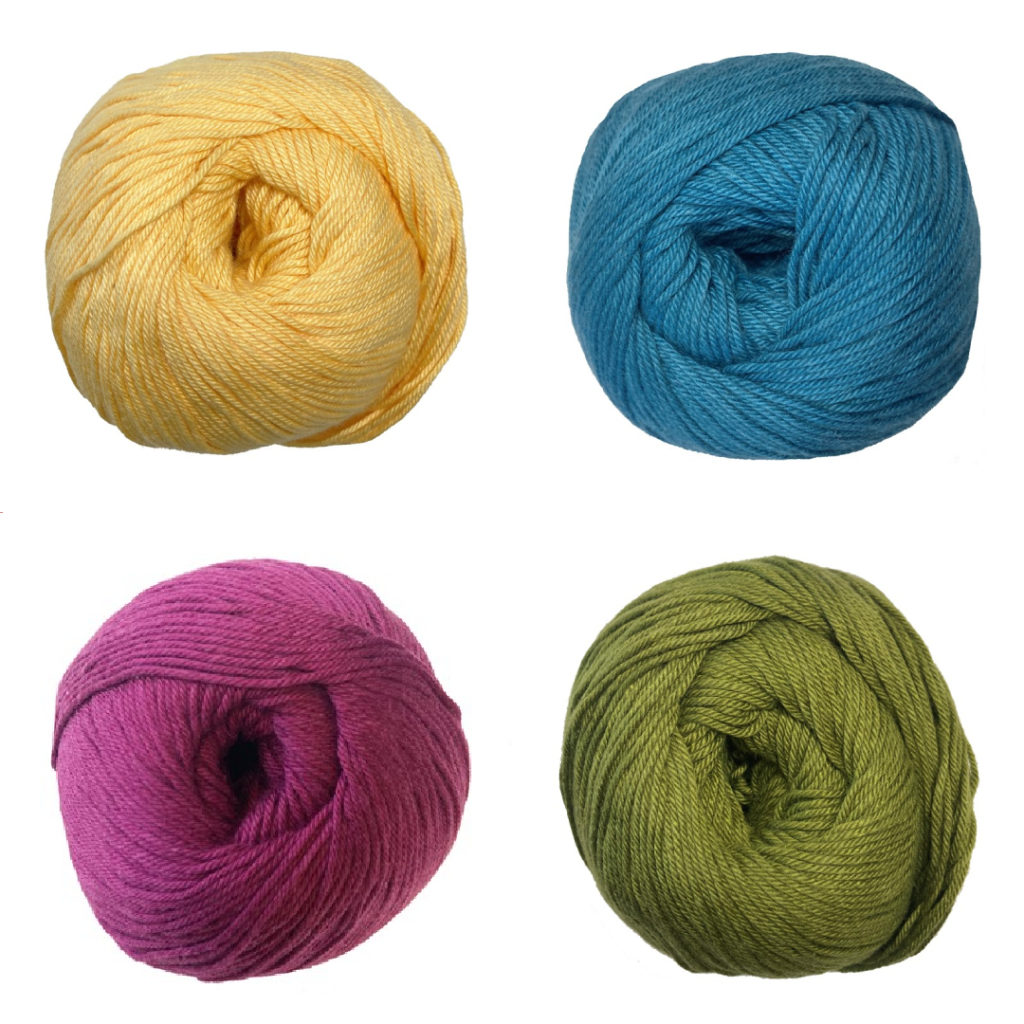 Naturals Bamboo & Cotton
Made from all natural fibres, this silky DK from Stylecraft has a fantastic drape and is particularly kind to sensitive skins. Daffodil, Moss, Deep Sea and Mulberry are the latest colour additions.
---
NEW PATTERNS & BOOKS…
---
SHOP BY PRODUCT CATEGORY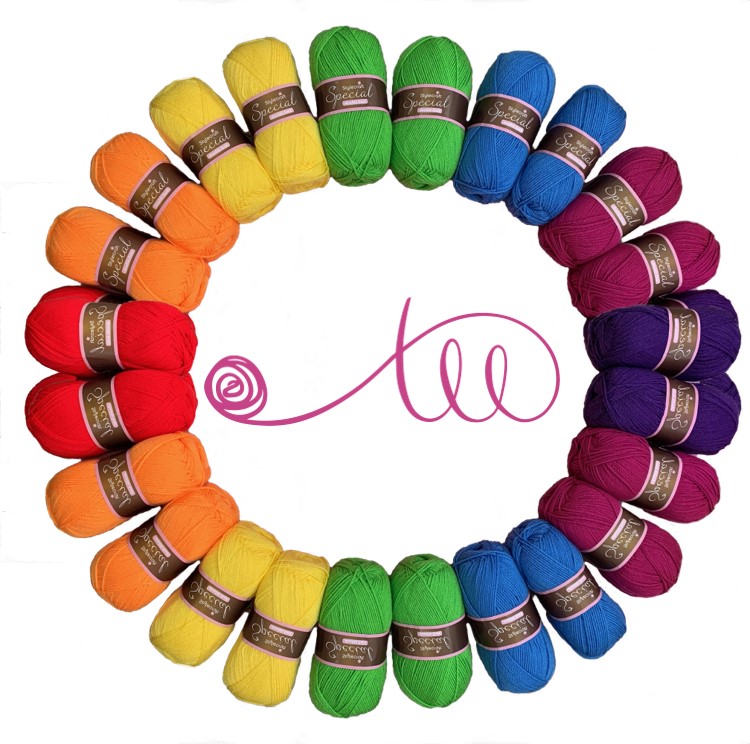 Yarn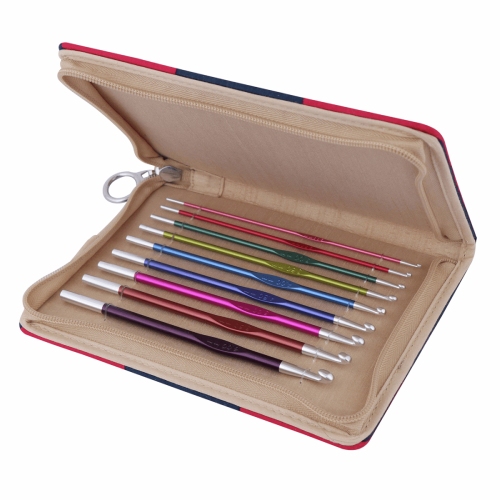 Accessories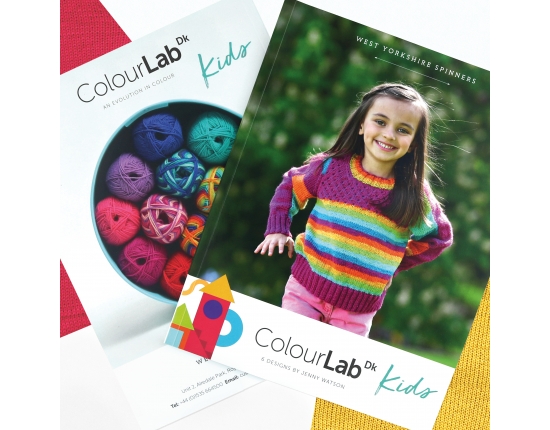 Patterns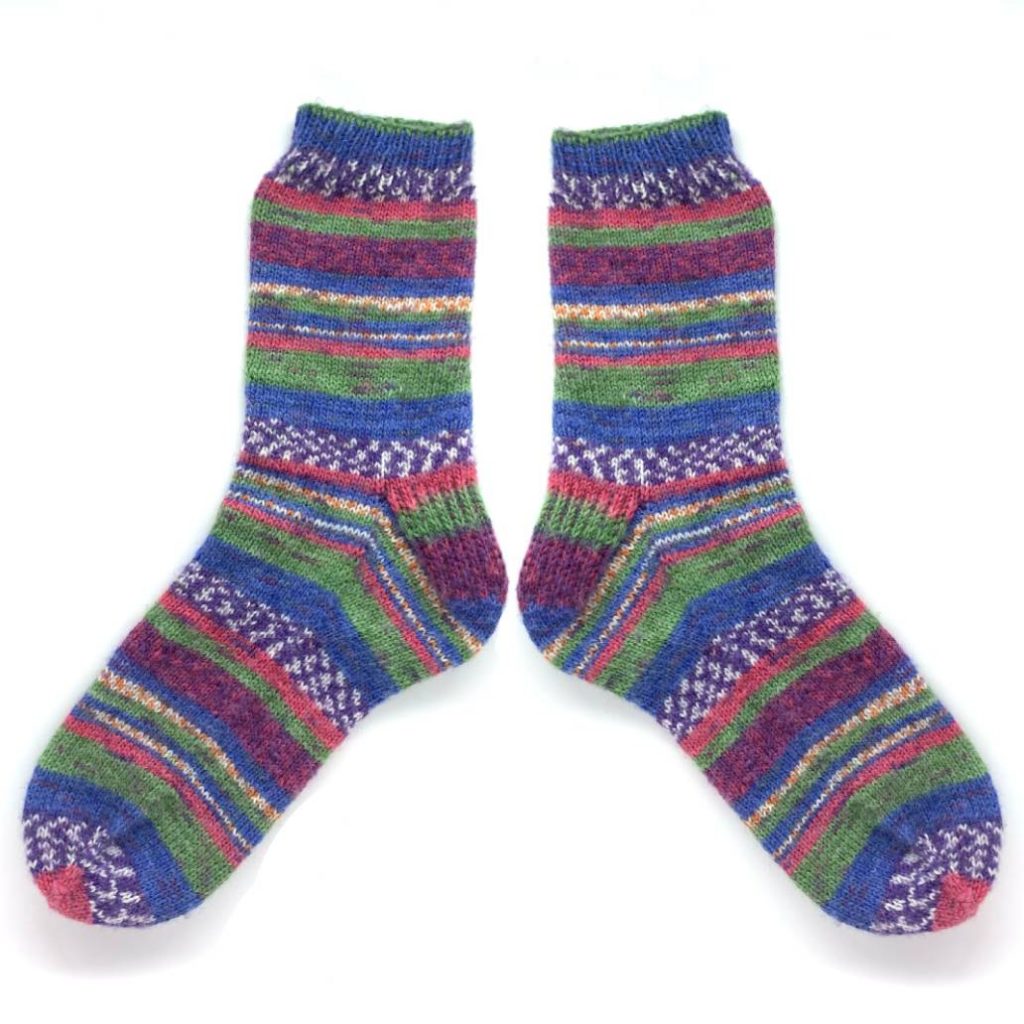 Workshops
---
HIGHLY COMMENDED 2022 – THANK YOU SO MUCH!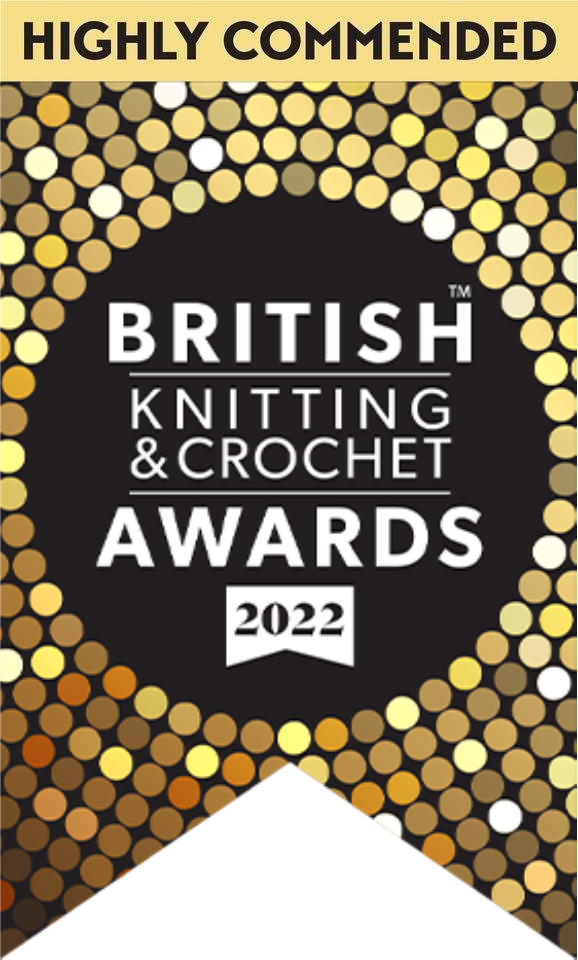 We are over the moon to confirm that Truro Wool has been awarded Highly Commended in the Best Local Independent Retailer South West of England category of the 2022 British Knitting & Crochet Awards.

With our category win last year and our Highly Commended in 2020, this means we have been voted by you, our lovely customers, as one of the top three independent retailers in the whole South West region every year for the past three years! There just aren't words to describe how incredible that feels – and the biggest most heartfelt THANK YOU to every single one of you that voted for us – it means the world.
---